Markus James
"Head For The Hills is undoubtedly one of the finest releases of recent years, both within the genre and beyond…" –BLUES MATTERS (UK)
full review
"Geniale e imperdibile." –IL BLUES (Italy)
full review
"…an immediately engaging disc that will continue to fascinate and resonate with repeated listens." —LIVING BLUES
full review
"…superb" –BLUES IN BRITAIN
full review
"…primitive, raw, powerful and as real as it gets." –REFLECTIONS IN BLUE
full review
"…destined to be judged one of the top blues releases come year's end." –BLURT MAGAZINE
full review
"This record, which is mighty, mighty fine, would make a perfect score for an apocalyptic noir-western-thriller." –NO DEPRESSION
full review
"…exciting and thought provoking." –ELMORE MAGAZINE
full review
"…every track on the album is solid." –TWANGVILLE
full review
"Every self respecting blues aficionado should consider the primal majesty of this album." –THE ROCKTOLOGIST
full review
"…will definitely lift your spirits and cleanse your soul!" –NASHVILLE BLUES SOCIETY
full review
"…an unusually cool blues release." –B-MAN'S BLUES REPORT
full review
Head For The Hills available on iTunes
CLICK IMAGES FOR HI-RES PHOTOS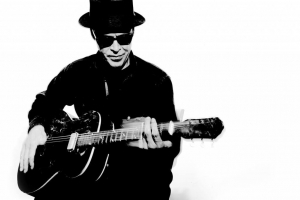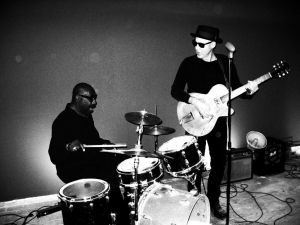 MP3s of Head For The Hills:
2. Goin Down South (R.L. Burnside – traditional)
3. Head For The Hills (acoustic)
All songs except #2 (c) 2014 Markus James (Livnat/Ascap)
(p) 2014 Firenze Records – all rights reserved
MARKUS JAMES "Just Say Yes" video premiere on Elmore magazine featuring Markus James: vocal, cigarbox guitar; Kinney Kimbrough: drums.